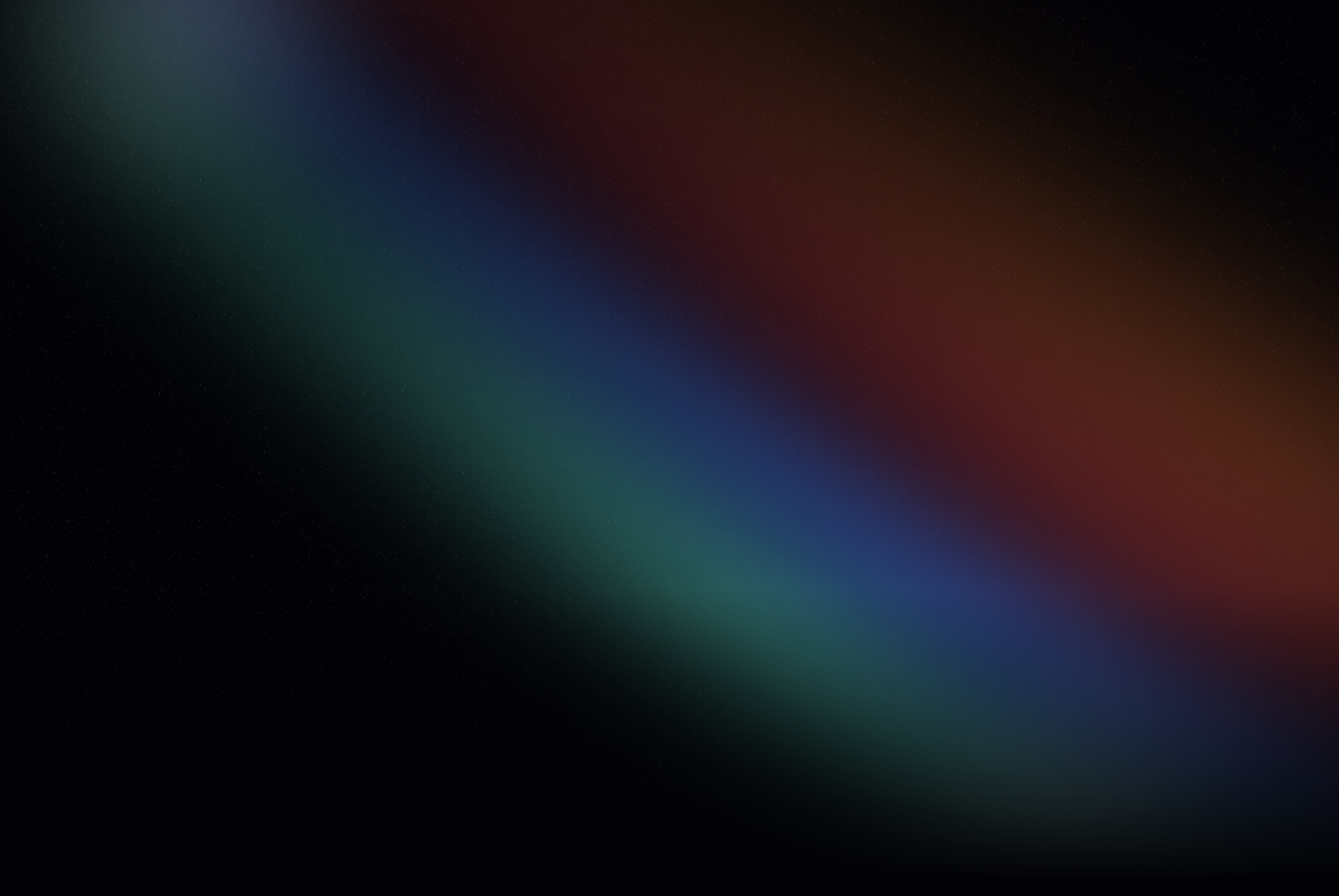 Your Competitors Have Started Utilizing AI.
Have You?
Hi! We are an AI Automation Agency that helps businesses integrate AI & automation into their business to improve efficiency & increase profits
AI & automation could be integrated into different departments from sales, marketing, customer retention, HR, operations and more)
Here's The Thing
You've seen AI being used out there already
From bots that personify celebrities or important figures like Socrates
To AI-infused customer support bots
To ChatGPT doing lots of complex tasks
You've read news on how all industries are moving towards AI in their business
You know you need to integrate AI into your business
But you're struggling to find a good use case for your business
Don't worry, here are some ideas to help you out while you're here
How are other businesses utilizing AI?
Internal Staff Training Bot
Every new hire requires lots of handholding and training
An internal staff training bot that has all the documentation of the company can answer any query the new hire has, freeing up the manager's time on more impactful stuff
Estimated impact:
10 hours saved/person/week

At $50/hour of the manager's time, a company would save $2,000 per new hire

Not counting the additional 40 hours per month of the manager's time that could be spent on revenue generating activities
Sales Roleplaying Bot
The best way to improve a salesperson's sales skill is to constantly do roleplays
But roleplaying with a more experience salesperson would mean taking their time away from closing sales
Using a chatbot that can act as a great roleplayer would drastically increase the sales skills of a junior salesperson and lead to higher closing rates for a company
Estimated impact:
4 hours saved/senior salesperson/ week

At $30/hour of their time, a company would save $480 per new hire

Not counting the additional 16 hours of time that could be spent to close deals

and increasing the junior salesperson's closing rate by 20%
Automated Client Onboarding
Bot
For businesses that has an onboarding process for their clients, they can automate it
The clients will feel more satisfied since there's no waiting, they can avoid back & forth communication,
They can go through the tool step by step on their own time
Estimated impact:
1 hour saved/client

at $20/hour of an admin's time, a company that has 50 new clients per month would save $1k

not counting the satisfaction a client would have from the smooth process, which would have a ripple effect - like referring new clients
Leadgen Systems
Customized leadgen systems can send personalized messages to leads and prospects
It can adapt to the sales and leadgen process of each company since every business has different sales cycles, sales process and CRM systems
Customized meal plan generator
A gym can use this to customize a meal plan for each of their personal training clients
Normally it takes 1-2 hours to come up with a meal plan, with AI, it just takes 5 mins
Estimated impact:
Airbnb Guest Support Bot
Most Airbnb guests' questions are predictable, and they prefer instant answers
Providing a chatbot to handle those questions will increase guest satisfaction and free up the owner's time to work on improving the business
Estimated impact:
3 hours saved/guest

at $30/hour of the Airbnb owner's time, having 15 new guests per month would save $1,500

not counting the satisfaction a guest would have from the instant response
All Those Ideas Sound Great, But My Business is Different
We totally understand that, that's why we're here to help
Here are the services we provide:
Building AI Chatbots with Trained Custom Knowledge
Consultation on AI Integration
How It Works
If you're:
still trying to figure out AI

don't have the expertise, time nor resources in-house

only having a rough idea of how to incorporate AI in your business
We can brainstorm with you on potential use cases
You don't have to come to us already knowing what you want
So normally what we do is:
We have an initial chat: just to hear your ideas & brainstorm with you

Evaluate your business processes + come up with proposals on potential AI use cases

Present to you

Build
Can't I Do All This Myself With ChatGPT?
Sure you can, but any business information you enter will be public
Case Studies
SEO agency got acquired for $4m after we automated their onboarding flow
We created a bot that streamlined the onboarding of their clients. Their customer satisfaction went up. They grew fast through word of mouth as a result. Which led to a bigger agency buying them out.
---
Consultant increased his quarterly customer retention rate by 40%
We created a chatbot trained on all his call, videos and guides so that his customers could have 24/7 consulting access to all his expertise & knowledge
---
Content marketing agency grew from $10k → $90k/m in revenue
We created a fully automated outreach system that was customized to each prospect. It led to significantly higher open rates and conversion rates.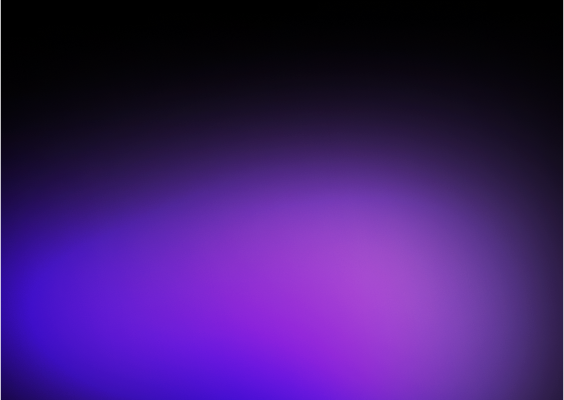 Ready to improve profits & efficiency in your business?
You'll get new ideas from us on how we can integrate AI in your business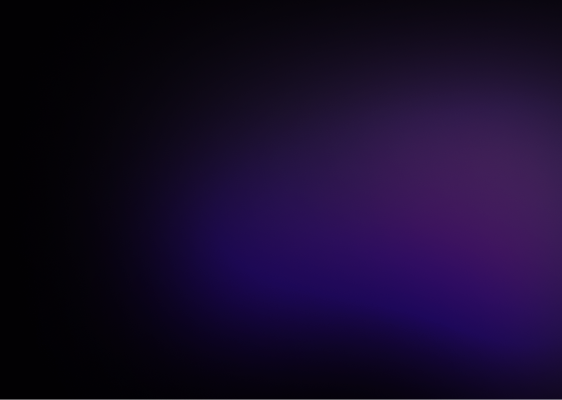 More inspiration on how other businesses are integrating AI in their biz
Copyright © 2023 MaxResults Agency. All rights reserved.